Why DIY Video Creation Tools Is Not for Everyone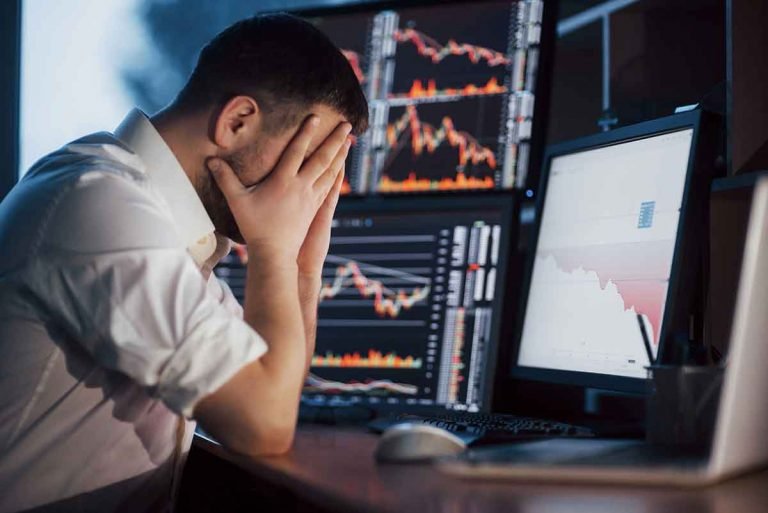 Let's just get this out there in the open so that it isn't the elephant in the room: video production in Singapore can have a pretty lofty price tag associated with it, especially when you are looking at hiring someone to do the shooting, editing and maybe even distributing it.  This leads many people to consider the DIY element and use their own video tools and processes in order to create their content.  Does that sound familiar?  Sure, it's a great idea to save some cash, but you'll want to remember that DIY comes with quite a few potential downsides to it as well!
Why DIY video tools don't work for everyone
For some people, taking the DIY approach is fine.  However, below are some of the main reasons why and how DIY video tools often aren't the best approach for the majority of businesses and professional services, no matter how good their intentions may be.
Most people have similar ideas
The thing is, any idea that you come up with for a video is going to be similar to those of your competition as well as just other people in general.  So, no matter what you produce, it will be "tired" and "overdone" so that your viewers are turned off when watching it.  It may even lead them to go to your competition especially if their video content is professionally done.
Amateur videos will look amateur
From shotty camera footage to weird angles and lighting, there's a lot of technique that goes into video production that the amateur can't be expected to know.  As such, the video itself will look and feel amateur to anyone watching it– not a good look for a professional vibe!
Many struggle to edit their own content proficiently
Just as challenging as production in its own right, video editing is also a lot of work and it takes a lot of experience and grit to be able to do it seamlessly!  An unedited (or improperly edited) video will be sloppy, lacklustre and will underwhelm the potential customer that's taken the time to watch it.  It may even lose you a sale if it's bad enough.  Harsh, but true.
Your content will look similar to other videos
That's right! No matter what they have promised you.  A template is a template.  No matter how much customisation is possible.  From changing of logos to colour schemes, your content will still be the same.  Imagine this, you put up a video on social media promoting your product or services and another company used the same platform to create their videos, bad enough? Afraid not.  What if that company is nothing but a scam?  There goes your branding.  Audiences will have associated your brand with that company and to make things worse, your comment box is filled with visitors warning others about your company.
Unless you are a retired video production specialist who is starting up a side business and wants to shoot their own content, your amateur DIY videos will simply not stack up to the professional competition.  While going with a DIY video tool or service may save you some cash upfront, you have to remember that these videos represent your company.  This means that what viewers watch is going to be what they use to determine whether they want to give you their business or not.  Think carefully about whether or not your DIY video tools and services are going to give the right professional effect or not!
Sure, it's going to cost some money to get those professional videos up and running if you go with a professional service, but since your professional reputation depends on it, you'll always find it is worth your time and money, especially with all of the competition in the market these days!