Video Production Procedures
A simple guide to achieve an effective video
You and your team have a need and a desire to communicate something – be it a product or a service – to an audience. That audience could be a potential clientele, or even the public at large, but in any event, it will involve the transfer of information and effective communication. capital M productions understands that video is a fantastic medium with which to convey a message, sell a product, or simply get a point across. You and capital M begin the communication process, and the project is ready to start.
We'll meet with you and talk about the project. The discussion will be all about your needs, requirements and desires.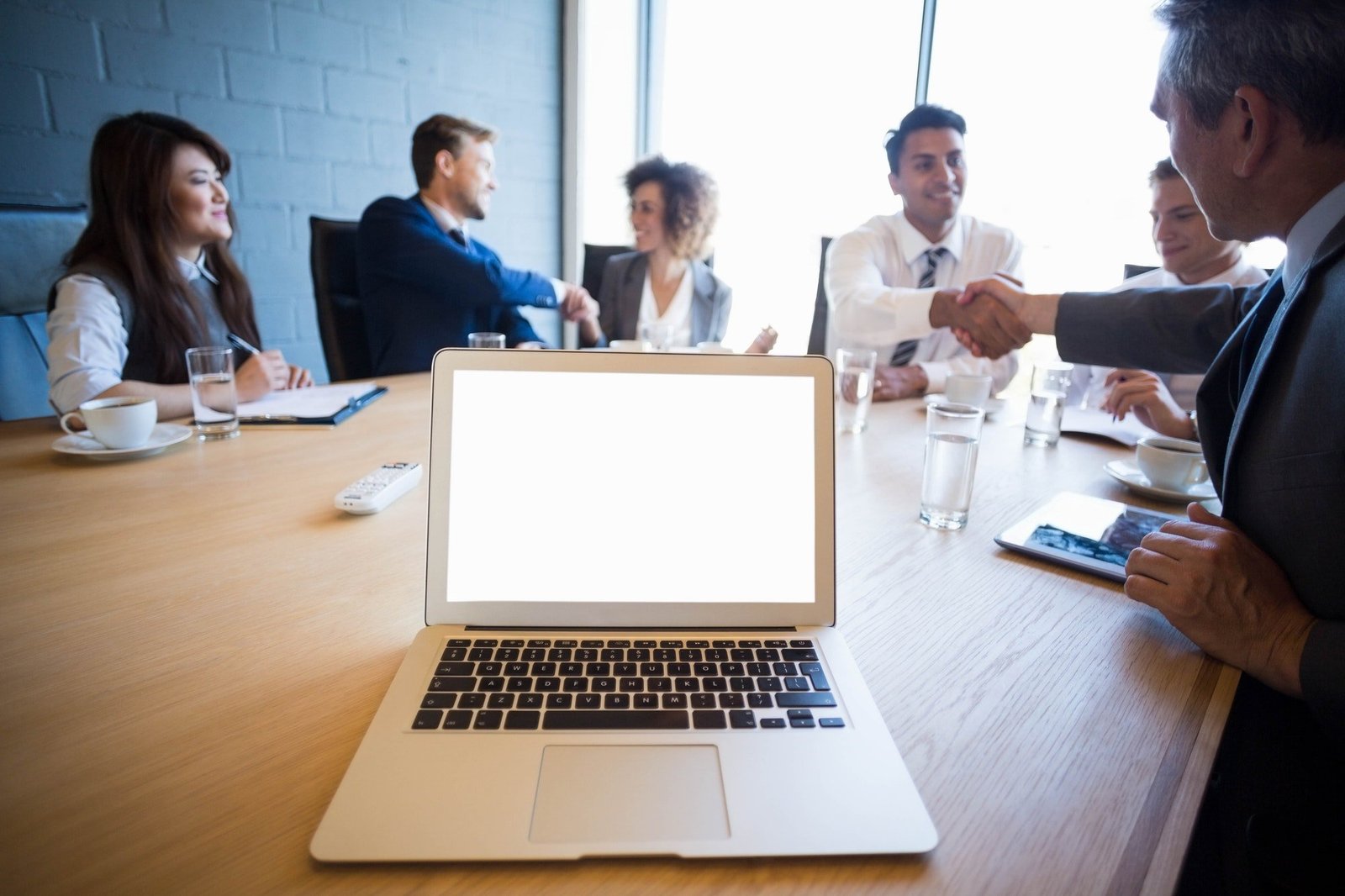 Once a script is forged, it operates as the "blueprint" for the production. We known exactly what it is that you want to achieve in your video as a finished product.
We'll provide you with a short list and a shooting schedule. This will be coordinated between capital M and your representative, in plenty of time before begins. It also includes post production process.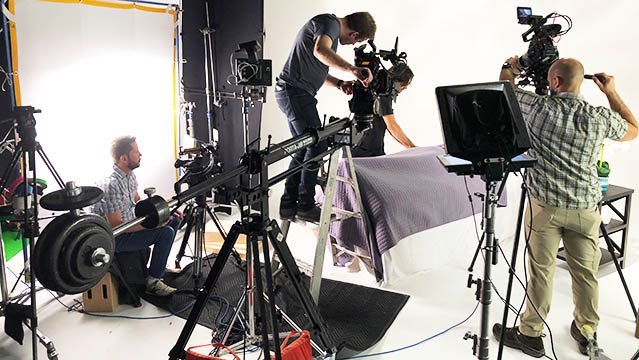 Once, changes to the edit has been made, and you are happy with the final cut, we'll then provide you with your project, in whatever format you may require!