The world is far from a positive place. From the COVID-19 pandemic to the recent civil rights movements to the wildfires and hurricanes respectively taking over the globe, it's a lot.  An economic downturn has resulted from many of those things, and it makes those in marketing start to re-think the standard way of doing things. Whether you're looking at honing your marketing skills or want to change it up, video marketing should be your go-to medium at the moment.
Video marketing's built-in positives
Offers a real-life view of "your" world: Video is visual and real, meaning that viewers can see an honest and realistic view of what "your" world (i.e., your company's world) looks like. It can help them see that you're real and authentic.
It's naturally entertaining and engaging: It's no secret that customers love watching videos. It's why they love YouTube so much.

It'll be a great way to have them engage with your company just in and of itself.
It's easy to create and broadcast: Making a video, especially if you go with corporate videography, is fast and easy in both the creative process and broadcasting to make sure that you get the ROI easier and faster than anything else in marketing.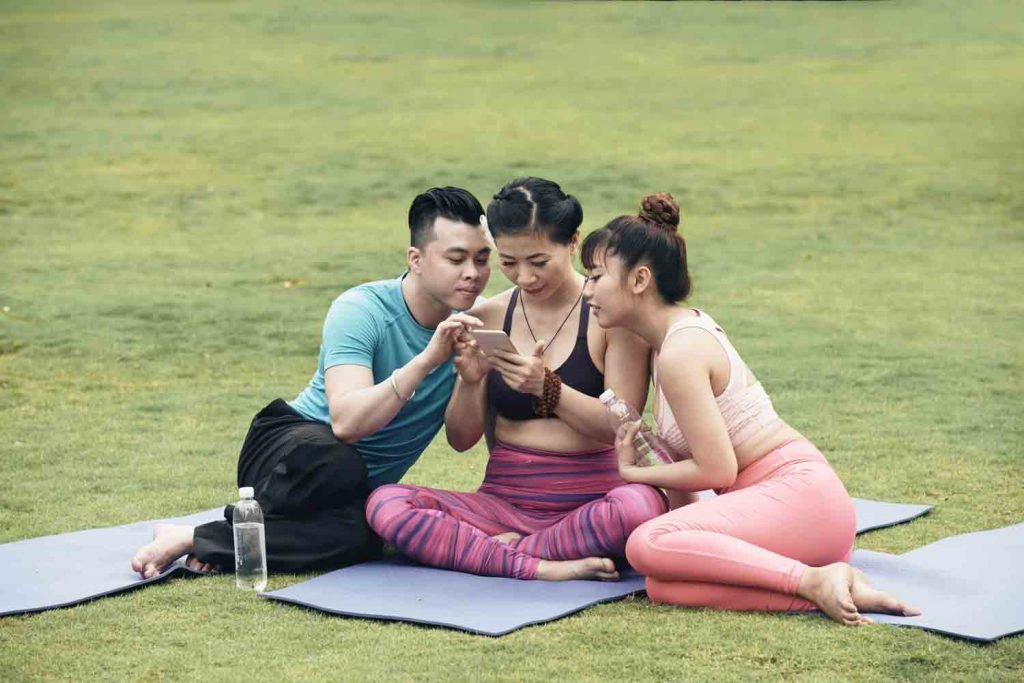 Why video marketing is important during an economic downturn
If you're looking for why you should try video marketing in Singapore, here are the top perks to consider.
We all need a little entertainment right now: Serious, humorous or anywhere in between, videos are entertaining and perfect for taking everyone's mind off their real life. Since those around us are on the hunt for a distraction from the economic downturn, why not do it in the form of a video?

 

For extra entertainment value, add in a humour element!
Search engines love video: Search engines always want to give the people what they want, and they've learned that "the people" love video.

 

Your marketing techniques will rank higher than even the best-written content as a result.

 
They're great for quickly making a personal connection with customers: Customers are comfortable with video content. It is a great, stress-free way to make an emotional connection with those customers and win their support.

  A recent poll shows that consumers trust video content more than tv-commercials.  Have you seen a video o social media demonstrating a particular product?  You probably trusted the video and has somehow made up your mind about buying it.  One of the only reasons that might stop you from making the purchase is when you find negative reviews online about the seller.
They've got a high ROI, and they're cost-effective. They work well, and they're cost effective even if you are looking for professional video production in Singapore. As far as ROI, you certainly can't do any better.
Marketing is very rarely a sure thing in the commercial world, but video marketing — especially in the world we're currently living in — will be as close as you can get to get results. If you need an easy win, get in touch with a professional video production company in Singapore and see what they can do to help you get ahead of the competition and earn yourself some of the well-deserved engagement at the same time.  There's never been a better time to take advantage of video marketing and social media.  If not now, then when?
Do check out our Services page if you wish to know more about the services that we provide.
Research used: