Things to consider before engaging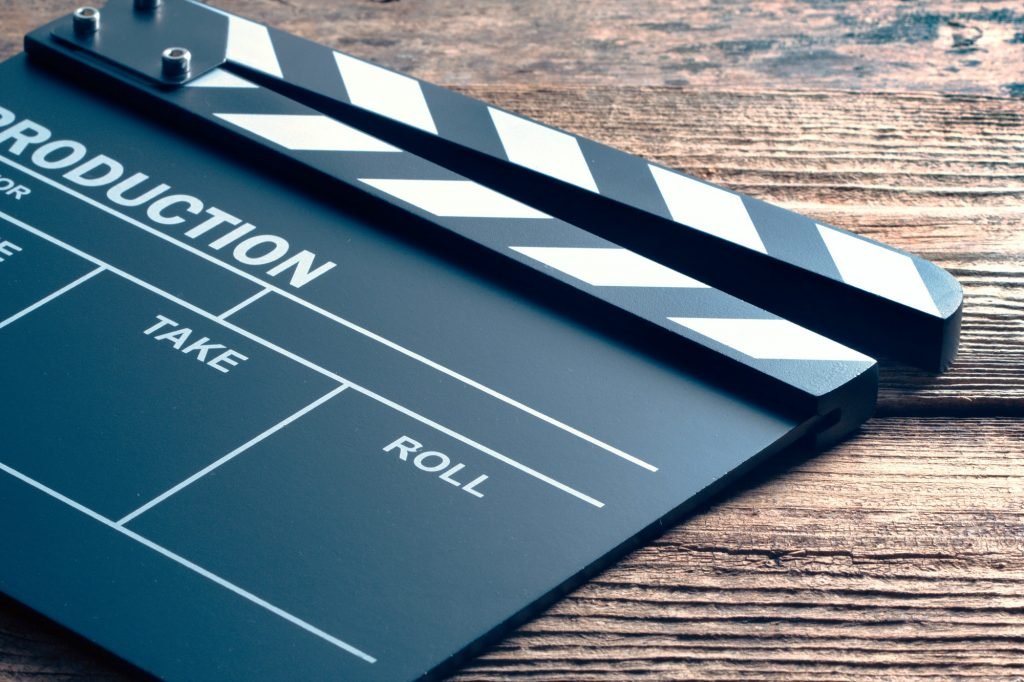 ...a video production company.
The realisation of your dream video rises and falls in the hands of your selected video production company. Therefore, choosing the right production house for your next video determines whether your dream video will be achieved. Nonetheless, choosing the best video production house in the pool of video houses in the market may be overwhelming. With every one of these houses promising heavens down on earth, it may not be easy to settle on the very best house that will meet your desired needs. We, however, got you covered. We have done our homework enough to present to you the factors that you need to consider before choosing a production house to have the best results for your video.
1. Review the past and current work of the production house
This will best enable you to understand the quality of the production house. Review the past and current videos produced by the agency and compare them to what you need as the quality of your desired video. By contrasting and comparing between these two factors, you will be able to ascertain whether the video production house meets your standards.
2. Keep the purpose of your video in mind
The purpose to which you intend your video to meet should be a great determination of most of the features of the video. If you need some advertisement video for YouTube or social media groups, you will need to have high-quality short videos that optimize the information concerning your advertised products.
3. Compare different companies
Do not be tricked by self-created monopoly from claims and demo reels a company may present to you. The reality remains that there could be a better production house out there within your reach than what you currently know. Therefore, in order to settle on the best and have the power of choice, look out for the video production houses around, compare their services and settle on the one that best suits your desired quality and budget.
4. Settle on the production house that has done what you need before.
Video production will cost you a budget and therefore do not settle on production houses that may be testing their capacity through your video. Whenever possible, settle on a video production house that specialises in what you need. You deserve the very best and you do not need to be frustrated after the production of your video. Therefore, do not throw chances with production houses but invest in that company that has a history of the video production which closely meets the quality to what you need.
5. Consider creativity of the video developers
You may not have enough information on the best video that can meet your needs. You, however, understand the exact quality that you need in your dream video. This should not, however, be a drawback to your getting the most suitable video for your business. The developers of your selected production house should be creative enough to offer you a variety of options on what best can be done to achieve most with your video. This should be discussed before production with you in order to have clear expectations of the production work.
From the above-discussed factors, you should be able to meet the desired quality of your video and even exceedingly above your expectations.
Our Video Production Service List
CORPORATE VIDEOS
PRODUCT VIDEOS
TRAINING VIDEOS
VIDEOGRAPHY
EXPLAINER VIDEOS
2D ANIMATIONS
TELEVISION COMMERCIALS
SOCIAL MEDIA VIDEOS
MARKETING VIDEOS
BRANDING VIDEOS
MOTION GRAPHICS
VIDEO EDITING
WHITE BOARD ANIMATION
3D ANIMATIONS
YOUTUBE VIDEOS
VIDEO MARKETING