Creating Effective Training Videos​
Training videos is constantly one of the most popular types of content out there, and it only continues to get more popular as time goes on.  Nowadays, training video content gets more focus than many other contents — especially when it comes to the idea of training.  But why?  And how do you take advantage of video content to make it as effective as possible?  Take a look for yourself!
Why training videos is king for learning?
Firstly, let's take a moment to understand just why video is the best method for learning and training.  Across generations, personal preferences and interests, videos has proven itself to be the best and easiest method for learning. Every single year, the amount of engagement with video goes up, and this is going to continue to rise.  If fact, according to a Pew Research study, 87% of users said that YouTube is important for helping them figure out how to do things they haven't done before. So, there's never been a better time to start training with video!
How to create effective training videos?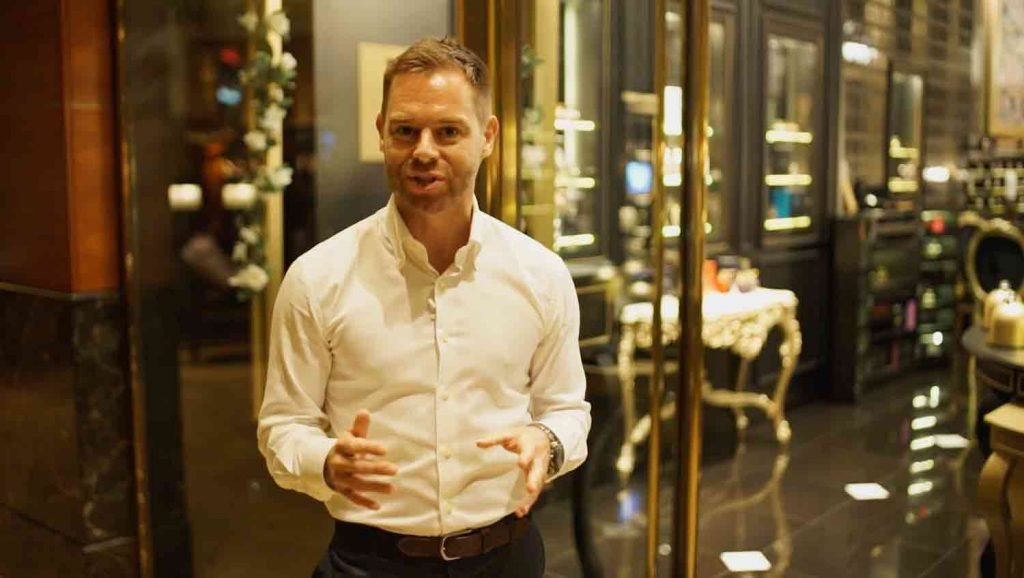 Not all training videos are winners automatically, of course.  Video production takes effort and precision to convey its purpose to customers.  Here are the best tips to help you get your point across as easily as possible.
Please get to the point early: The number one reason that people stop watching your video is that it's taking you too long to get the point.

 

Make sure the point of the video is noted in the title, the meta description and that you get straight to it with minimal preamble once they press "play".
Match your lesson to video type: Certain video types work best with certain kinds of training videos, so it really depends on what you're looking to teach.  Is it something simple like a quick "how-to" or screen layout?  Perhaps a micro-video or animation video will do.  These are short 15-30 seconds and intended for a small, simple how-to.  If you're training customers on how to use a server or other technology, perhaps a screen sharing video is best when they can watch someone do the process from start to finish.  You can also combine video mediums to keep the viewer interested.  Make sure the video form that you use is logical to prevent confusion!
Give viewers a table of contents: Even if it's only a 5-minute video, give viewers a table of contents — preferably linked to where they want to skip to — so that they can know what to expect and then focus on the task.

 

Your video content should not be a mystery, remember!
Edit, edit, edit: There's a reason that this is repeated three times!

 

Video editing is key to making sure there are no awkward sections, long delays between parts, etc.

 

The polished final product should be clear, engaging, to the point, and as short-and-sweet, as you can get it!
Do a summary of the main points at the end: Using your table of contents to guide you, do a summary or recap at the end so that your viewers can remember everything they learned.

 

Just a one-liner will do for each section!
Getting video production in Singapore just right for viewers can take some effort and time, but it's always well worth it when you see just how engaging it can be! Do check out some of our training videos in our portfolio page.