CREATIVE CONTENT AGENCY + VIDEO PRODUCTION
A passionate team of video production people,
we are capital M productions…
we are Your Video Production Company
about capital M productions
We are a video production company in Singapore.  Our mission is to assist our clients tell their stories within the absolute best manner, by producing visually striking and interesting narratives, branded video content, no hassle video production procedures and a final cut that has a prolonged shelf life.  Our video production service is strictly configured to provide for a turnkey concept for each of our clients.  From idea conception to production management, from video capture to post-production.  See our latest commercial video production showreel for the newest samples of our production work, VFX projects, including Motion Graphics, and 3D Animation.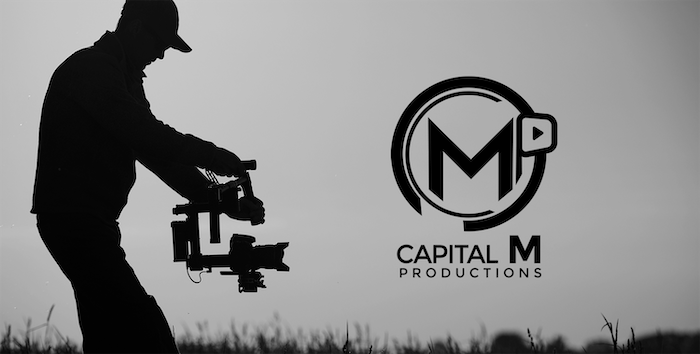 It isn't our goal to be the #1 video production company in Asia. Vanity is such a 90's thing. We strive to create functional videos that work for our clients. Tight budgets and almost impossible timeframes are our specialty.
Professional, creative, and 100% reliable, capital M productions provides one-stop-shopping for all of your video production and post-production needs in Singapore and the Asia region.
Established in 2002, capital M productions uses a various roster of all-star talent, creative experience and production expertise from both Singapore and around Asia to rework ideas into persuasive corporate reels.
From our first meeting through the completion of the project, capital M productions collaborates with you as an ingenious partner.
Your video project is delivered to life by a team of accomplished professionals, completely aligned behind one vision.
Every new project is being looked at as a chance for us to grow, to challenge ourselves, to give our clients more than they ask for, and at the same time pushing boundaries of the video production industry.
Whatever the medium —corporate videos, product videos, TV Commercials, social media content or the other visual presentations — capital M productions is prepared to leap into action and make it the best it can be.
From broadcast video production set-up to single-camera shoot-and-run kind of filming,  we pride ourselves in achieving the best possible result.
Our goal is to nurture long-term relationships with our clients based on trust, collaboration, and creative ambition. We pride ourselves on having dozens of clients who've been with us for more than 8 years. Our experience has proven that if we offer outstanding service at reasonable prices, clients persist with us for the future .